HALF PRICE
SALE
50% OFF
ALL PICNIC TABLES

HALF PRICE
SALE
50% OFF
ALL PICNIC TABLES

HALF PRICE
SALE
50% OFF
ALL PICNIC TABLES
Want to be the first to know about our amazing sales, new products and exclusive discounts?
Sign up to our newsletter
Welcome to Benchmark Picnic Tables
We are a leading retailer of commercial outdoor furniture, including picnic tables and benches. We pride ourselves on the quality and longevity of our products and a first class service for our loyal customers.
We offer fantastic deals throughout the year, with affordable prices and the option of an assembly service. We take the fuss out of ordering your picnic benches, setting them up and moving them in the desired position so that you don't have to.
Take a look around, view our range of products, and feel free to get in touch with any enquiries you may have.
Some of our loyal customers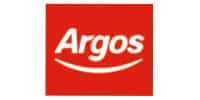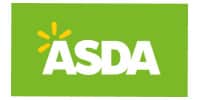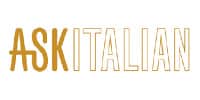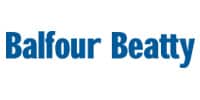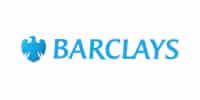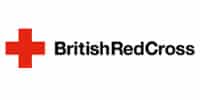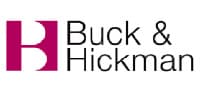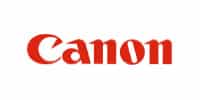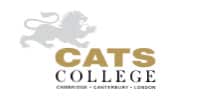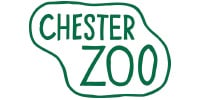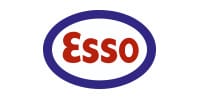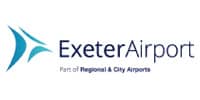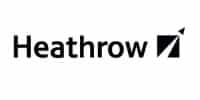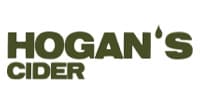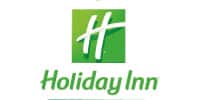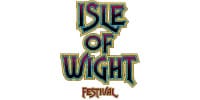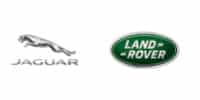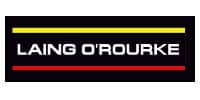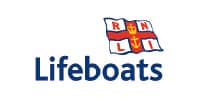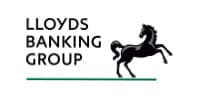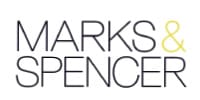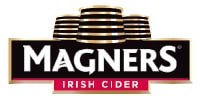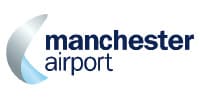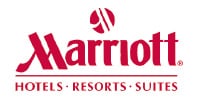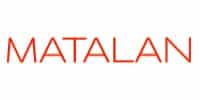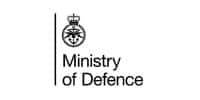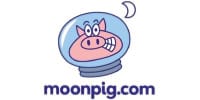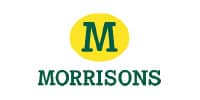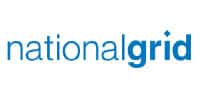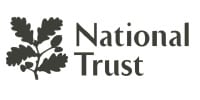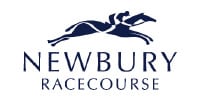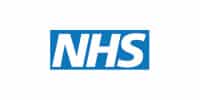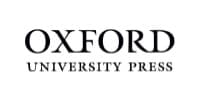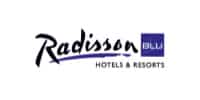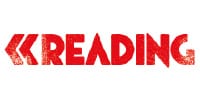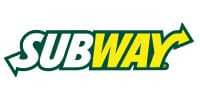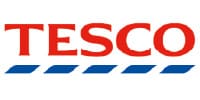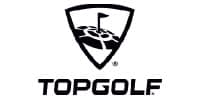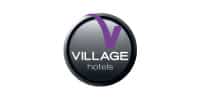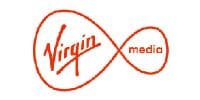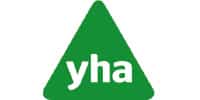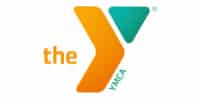 CALL US ON 01675 481155
MON – SAT 8AM – 8PM | SUN 9AM – 7PM
Benchmark UK Limited, Holliers Farm, Church Road, Shustoke Coleshill, Birmingham, B46 2JY
CALL US ON 01675 481155
MON – SAT 8AM – 8PM | SUN 9AM – 7PM
Benchmark UK Limited, Holliers Farm, Church Road, Shustoke Coleshill, Birmingham, B46 2JY